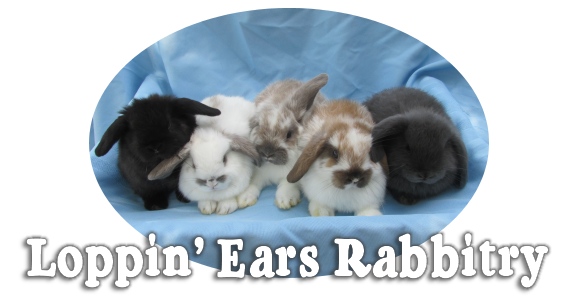 Hidden Oaks/Loppin' Ears is near Norwalk, WI.
We raise fawn Flemish Giants, Holland and English Lops, & Californians. Show and pet rabbits available.
We strive to sell quality Californians for meat and show, fawn Flemish Giants, English Lops, and Holland Lops
to enable others to develop their rabbitries as well as help 4-H and FFA members learn more about the Rabbit Project."
Home of quality Californians for show and meat, fawn Flemish Giants, gold English Spots, and Holland Lops.
You can e-mail us at
lawnviewfarm@yahoo.com

English Lop and Holland Lops For Sale
More English Lops Available. See Our Facebook Page for Photos.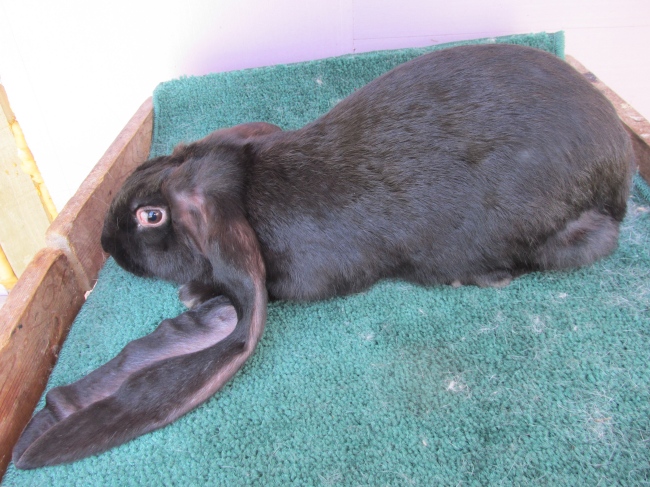 Holland Lops Ready to go soon ~ $25-50
Check Out Our Facebook Page For More Bunnies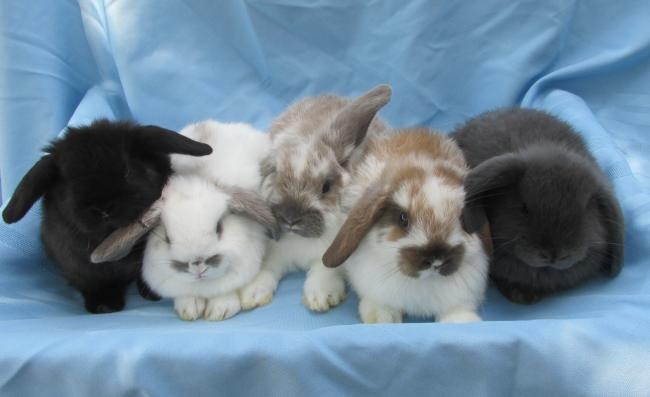 Lawn View Farm | Family | Jersey Cows | Collies | Our Horses | Jenna's Birds | Hidden Oaks Rabbitry | Contact Us