Lawn View Farm is a sesquicentennial farm nestled in the hills of Monroe County in West Central Wisconsin. Since it was homesteaded by the Menns in 1854, Jersey cows have roamed the green pastures. The sixth generation of Menns have added numerous critters to the farmstead including horses, goats, rabbits, chickens, show pigeons, AKC collies, sheep, and pigs to delight our animal-loving visitors. Every year we load up our menagerie and head to a variety of community events to share our petting zoo with others.
Links to Barn Fire and Barn Rebuilding Pictures:
Old Barn | Fire | Clean up | Building | New Barn | Finished Barn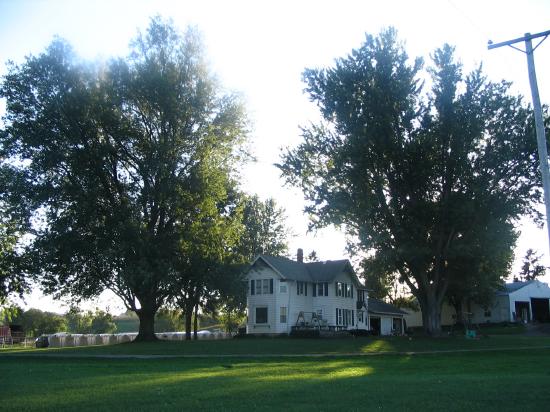 ---
     
These pictures were both taken from on our dam, over looking the horse pasture and farm. The winter scene was taken February 2006, and the spring picture was taken March, 2006.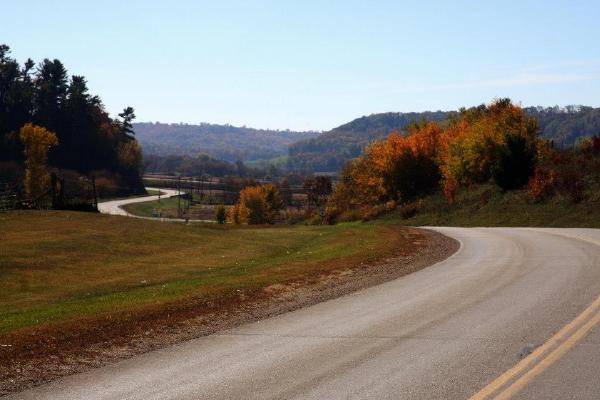 "The road that leads home" Photo by JEM Creation Photography
---
---

You can e-mail us at
lawnviewfarm@yahoo.com